Day 40
quarantena

I began writing this talk on day 40 of my quarantine. Today is day 45, I think. I want to start by noting the origin of the word quarantine, which comes from
quarantena
, in old Venetian, meaning 40 days, which was how long ships were required to be isolated before passengers and crew could go ashore, during the plague in the middle ages.
And while we've been contained, there's something about this initial period of our own collective
quarantena
, those first 40 days, that for me was as much about restriction as it was
mobilization
. It's easy to forget that in this moment of slowing down, when 40 days felt like a year, we've already learned so much about how artists and designers can organize in crisis, through call and response. So this talk is about a contradiction:
getting to work—urgently—during a shut-down.

Commoning-in-the-crisis

mutual aid
efforts beginning to circulate.
Decolonize This Place
on March 13, which they identify as
"commoning-in-the-crisis."
A beautiful phrase that I need to remember, because it foregrounds something very specific about solidarity and coming together in urgent times—that we can work from shared, common positions, in common, and on common ground.

Communal care

Specific questions related to my own creative community came to mind as well, like: how can we provide relief to
artists and writers
being impacted by the crisis, in both creative and monetary forms?
affirm
the extraordinary conditions, language, emotions, and experiences before they evaporate? And how could my own practice learn from commoning-in-crisis, and adapt to become a better model of communal care?

Queer failure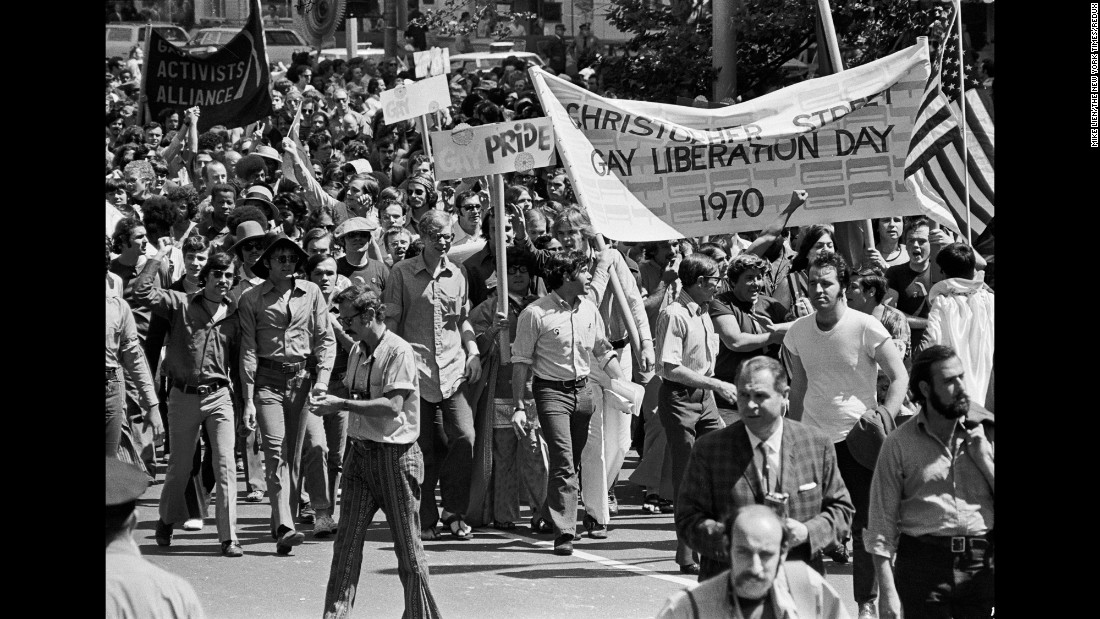 Christopher Street Gay Liberation Day, NYC 1970 (first Pride parade)
No crisis is ever new. Depending on who you are and your specific relationship to burden and privilege, crisis can be a constant way of life. BIPOC, queer, trans, disabled, femme, low-income, immigrants, survivors, and all other underserved and marginalized people have always known struggle.
The Queer Art of Failure
by Jack Halberstam, who encourages us to learn from those who don't conform to traditional models of success. Those who identify, describe, and interpret what's happening around them from less privileged positions. Who give us insight into the ways power operates, how culture shifts, and how justice can be served.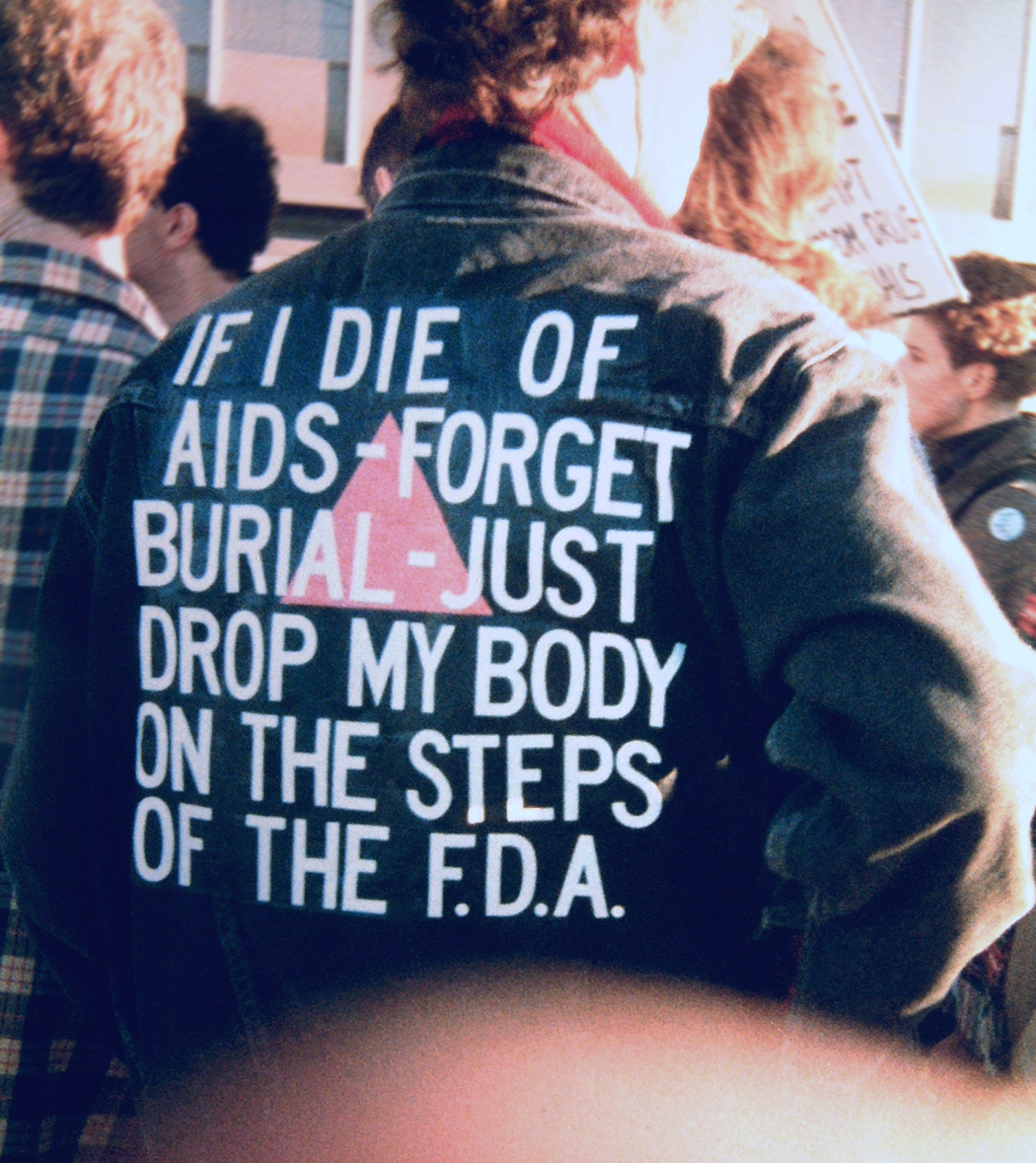 David Wojnarowicz, 1988
And I think about David Wojnarowicz's
jacket
here, worn by him at an AIDS demonstration 32 years ago. I see it first as an act of protest, but then as a gesture of publishing, manifesting an urgent message in public space, using the very body that is the subject of that message, the body that will die of the disease, as the platform for its dissemination. This jacket is so many things. It's art, it's graphic design, it's a plea, it's a protest at a very particular moment. It's an
urgent artifact.

Urgent artifacts

I saw so many urgent artifacts circulating during those first few weeks of quarantine, documents and projects and actions that don't conform to what we normally think of as good art or design:
collaborative spreadsheets
,
online petitions
,
protests
,
surveys
. . .
essay writing
, note-taking,
shared open access writing spaces
, streaming workshops,
performances
, talks,
teach-ins
, raw and unedited poetry, and
quickly made zines
.

Urgentcraft